Free Applications
Over the years, we have been developing some applications outside Millumin. Other developers also created nice utilities.
We hope this ones may be useful for you :
Glypheo
We created this application for surtitles in theater and opera.
More info on the dedicated website : glypheo.com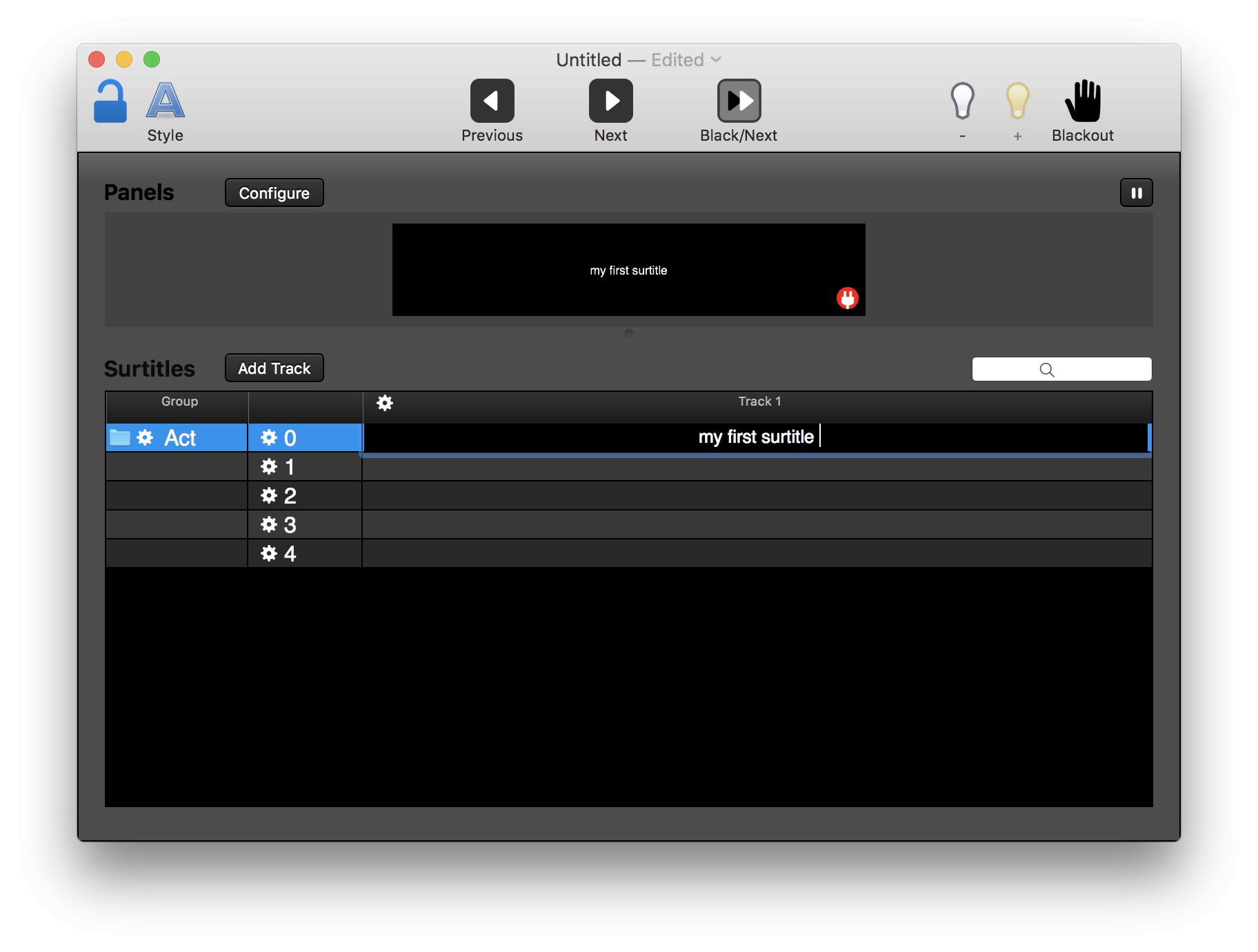 TimecodeClock
We created this application to generate a LTC signal (audio) or a MTC signal (MIDI).
It can be used directly with Millumin or another software.
Download :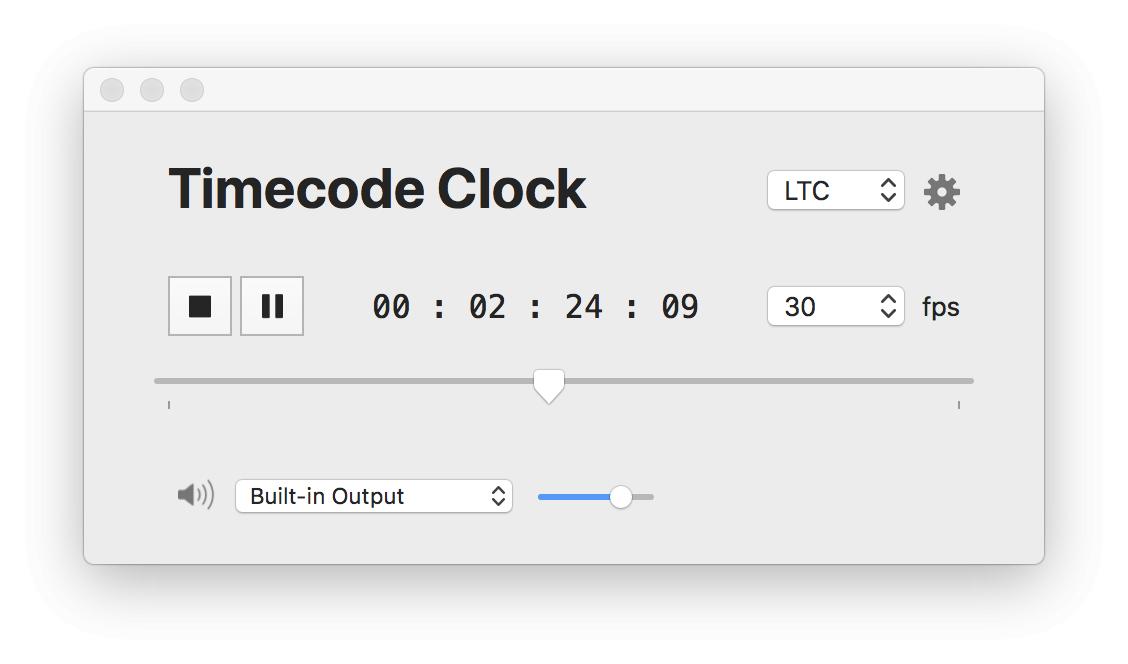 Millumin Clock
Dnny from Millumin forum created a nice application to display a countdown.
More info on Millumin form here.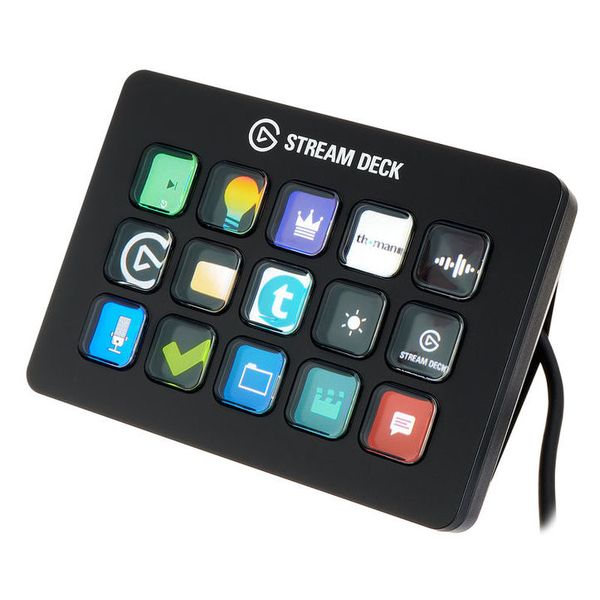 VDMX Freebies
People behind VDMX software also offers nice applications, such as AVF Batch Converter or Black Syphon.
More info on VDMX website : https://vdmx.vidvox.net/blog/freebies
Open Stage Control
Open Stage Control is a libre and modular OSC / MIDI controller, that can be used as a standalone application as well as on a mobile device's browser.
Check this tutorials for example : Control Your Show Remotely
Chataigne
Chataigne is a free and open-source modular software by Benjamin Kuperberg. It supports a wide range of protocols to create simple to complex interactions.
To get a quick overview of Chataigne, you can read this tutorial : Setup a Backup Machine